Hackathons
ETH India
120 courses
Asia's biggest Ethereum hackathon, ETHIndia is a hackathon — a movement w...
Solana Develope...
6 courses
Start shipping with JS + Rust 🦀 in a city near you! Fill up: http://6e....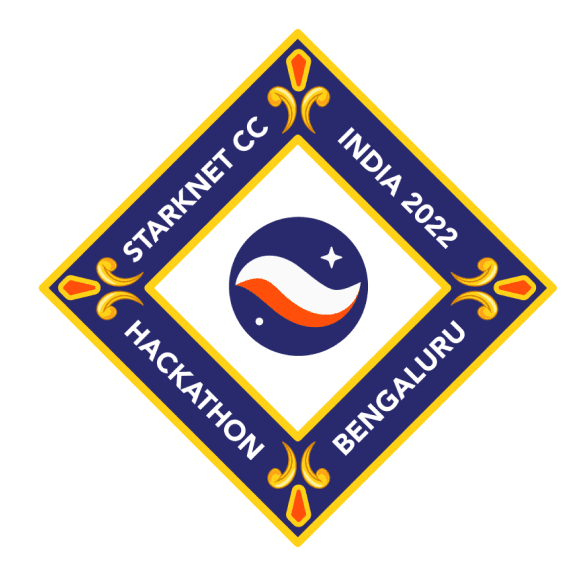 StarkNet CC Ind...
25 courses
StarkNet CC India is a 30-hour offline hackathon organized by the StarkNet ...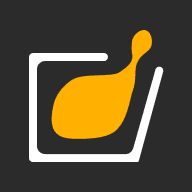 Unblock 2022
15 courses
Unblock is a Web3-focused hackathon aimed at promoting blockchain technolog...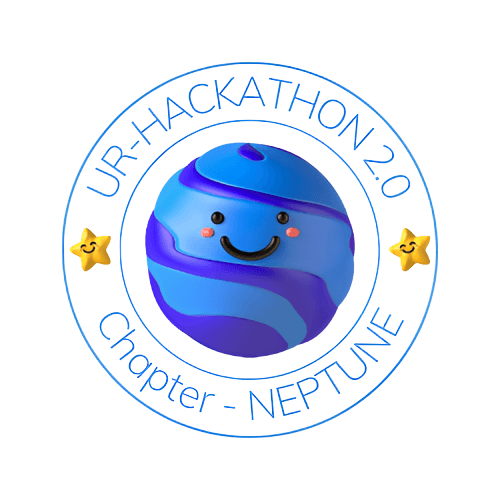 Ur-Hackathon 2....
27 courses
Embrace the power of innovation and collaboration by participating in Ur-Ha...
Chains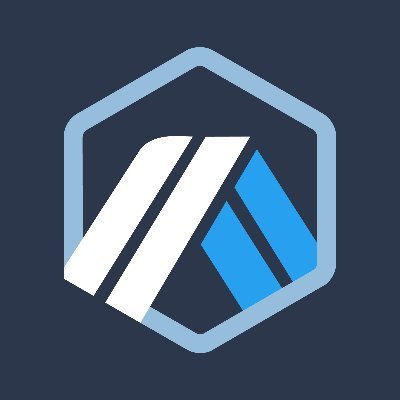 Arbitrum
7 courses
💙🧡 A suite of fast, low cost, and secure, Ethereum scaling solutions ...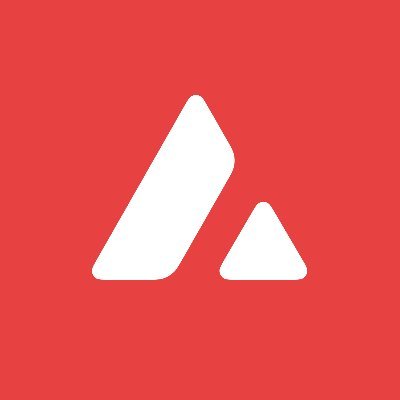 Avalanche
7 courses
Avalanche is the future-proof blockchain that's built to scale. Build any t...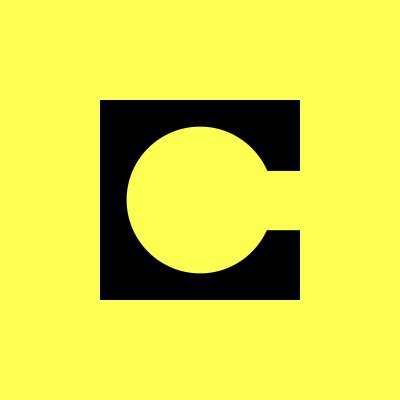 Celo
7 courses
Home of ReFi 🌱
Cosmos
10 courses
The open, scalable, and interconnected economy of the future. $ATOM
Cronos
1 courses
Cronos - The first blockchain that interoperates with both Ethereum and Cos...
Ethereum
11 courses
Open source platform to write and distribute decentralized applications. O...
Flow
6 courses
Ecofriendly blockchain designed for Web3 apps without compromising UX, like...
Gnosis Chain
2 courses
Gnosis Chain is a future-forward network built for scalability, community, ...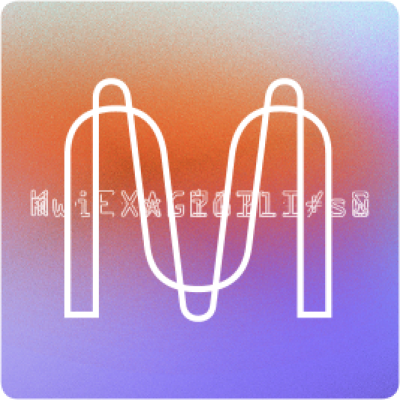 Mina
15 courses
Bringing access & privacy to Web3 with zero knowledge tech. Mina is the wo...

Moonbeam
2 courses
Moonbeam is a smart contract platform for cross-chain connected application...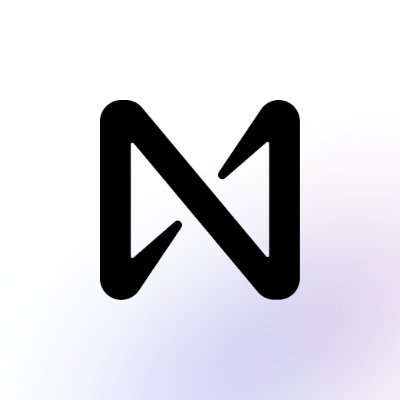 NEAR
13 courses
Official NEAR Protocol account. A climate-neutral, high-speed & low transac...
Oasis
7 courses
A better internet for all. ðŸ Oasis is the go-to L1 blockchain powering the...
Optimism
6 courses
Official account of the Optimism Foundation. @OptimismGov for governance. ...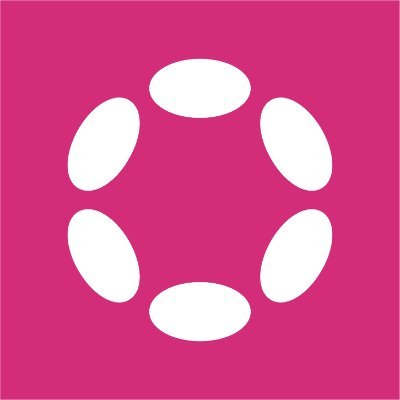 Polkadot
1 courses
Polkadot is a sharded protocol that enables blockchain networks to operate ...
Polygon
11 courses
A global & sustainable Web3 infrastructure built on Ethereum. #Polygon is c...
Secret Network
6 courses
The first mainnet blockchain with data privacy by default for every app - 1...
Shardeum
3 courses
World's first EVM-based L1 which uses dynamic state sharding to increase ...
Solana
18 courses
Solana is a blockchain built for mass adoption â—Ž Fast, composable, green,...
Tezos
7 courses
Tezos is a self-upgradable and energy-efficient Proof of Stake blockchain. ...
Worldcoin
2 courses
a token in the palms of a billion people | anonymous proof of humanity
Infra and Tools
AWS
2 courses
Amazon Web Services (#AWS). For support, please visit @AWSSupport.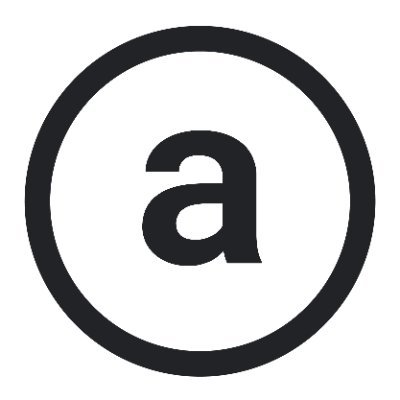 Arweave
11 courses
We created the Arweave protocol: the first truly permanent information stor...

Biconomy
2 courses
Empowering Web3 developers to build without limits. Join 200+ dApps and bra...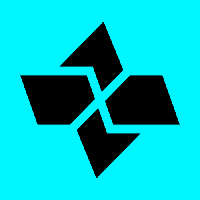 Cartesi
2 courses
A Layer-2 solution integrating Linux & standard programming environments to...
Ceramic
7 courses
Decentralized data network for building Web3 applications with composable d...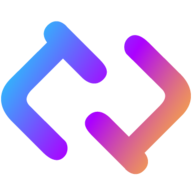 Connext
2 courses
The most secure crosschain bridge and interoperability protocol for general...
Consensys
1 courses
Leading #Ethereum blockchain software company. Our products help users, d...
Covalent
1 courses
📊 One unified API. One billion possibilities. #UnifiedAPI 👥 Join the ...
Dune Analytics
3 courses
Free crypto analytics by and for the community 💫📊 Create + find + for...
ENS
2 courses
Your web3 username. Learn more: https://t.co/wwHkW0Kxxd | Register: https:/...
EigenLayer
2 courses
EigenLayer: Hyperscaling Ethereum
Etherspot
4 courses
All-in-one #Multichain #SmartContract platform 🞠Leverage the best featur...
Filecoin
10 courses
Filecoin is a decentralized storage network designed to store humanity's mo...
Gnosis Safe
2 courses
Unlock ownership. Previously Gnosis Safe.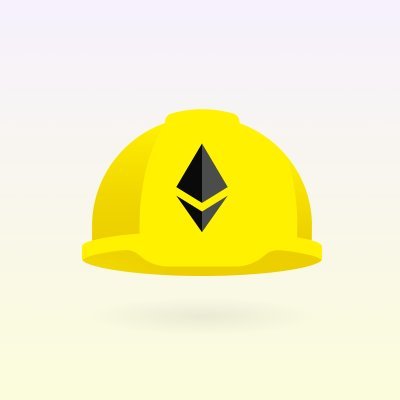 HardHat
8 courses
The Ethereum development environment for professionals by @NomicFoundation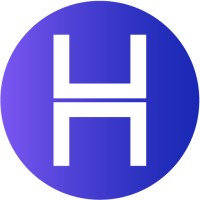 Hashstack
2 courses
Zk native money market protocol enabling secure under-collateralized loans....
Hyperlane
2 courses
The modular interoperability platform accelerating applications towards the...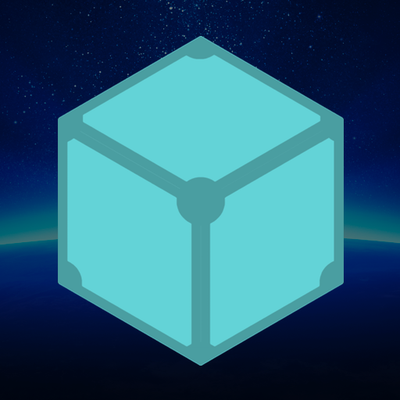 IPFS
13 courses
A peer-to-peer hypermedia protocol to make the web faster, safer, and more ...
Instadapp
2 courses
Powerful Multi-Chain DeFi Management. https://t.co/iA8kG0w5Wa
Lens Protocol
2 courses
A permissionless, composable, & decentralized social graph that makes build...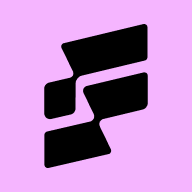 Lifi
2 courses
https://t.co/tP8F7UEtZB - Developer Solution Providing Advanced Bridge Aggr...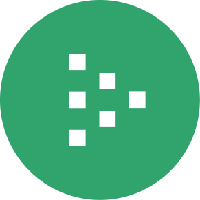 Livepeer
5 courses
Building the world's open and decentralized video infrastructure. Join th...
Marlin
3 courses
Marlin is an open protocol that provides a high-performance programmable ne...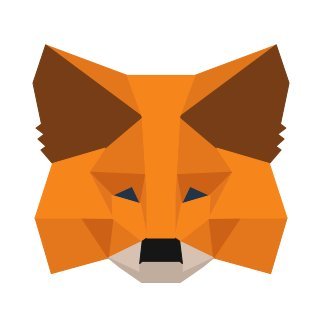 Metamask
6 courses
A crypto wallet & gateway to blockchain apps. Trusted by over 21 million us...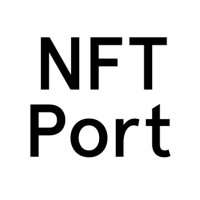 NFTPort
2 courses
NFTPort is Stripe for NFTs - Bring Your NFT Application to Market in Hours ...
OpenZeppelin
10 courses
The standard for secure Web3 applications
Powerloom
2 courses
Scaling trust in DeFi as the first verification primitive.
Push Protocol
5 courses
The communication protocol of web3. Push enables cross-chain notifications ...
Quicknode
2 courses
Powering Web3 with industry-leading blockchain infrastructure âš¡ Launch yo...
Revise
4 courses
Revise makes it easy to program your NFTs to react to applications and real...
Router Protocol
3 courses
Build web3 with our interoperability infrastructure at ETH India. Key links...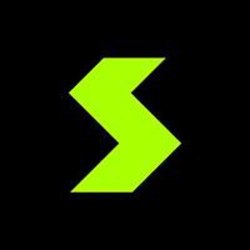 StackOS
2 courses
StackOS is a multi-chain DeCloud (Decentralized Cloud), where anyone can de...
Starton
1 courses
Build Blockchain apps in Days, not months 🚀 | From @42born2code | Focus ...
The Graph
9 courses
Making blockchain data easily accessible. The Graph is a web3 protocol for ...
The Graph Proto...
1 courses
Making blockchain data easily accessible. The Graph is a web3 protocol for ...
Valist
2 courses
Easily Deploy your Web, Desktop, and Mobile apps/games. Low Fees (5%) No I...
zkBob
1 courses
BOB is a multi-chain, multi-collateral stable token enhanced with optional ...
Defi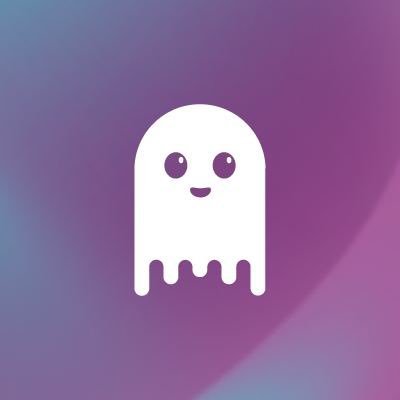 Aave
5 courses
We built Aave Protocol, an open source and non-custodial liquidity protocol...
Compound
7 courses
Compound offers 4.00% Treasury Accounts, powered by the open-source Compoun...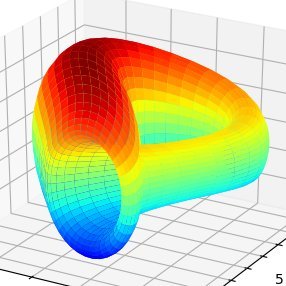 Curve Protocol
1 courses
Creating deep on-chain liquidity using advanced bonding curves, https://t.c...
Maker
12 courses
Builders of Dai, a digital currency that can be used by anyone, anywhere, a...
Pyth Network
4 courses
Smarter data for smarter contracts Telegram: https://t.co/V30WYww5pA Disco...
Uniswap
8 courses
We contribute to Uniswap - a protocol for trading and automated liquidity p...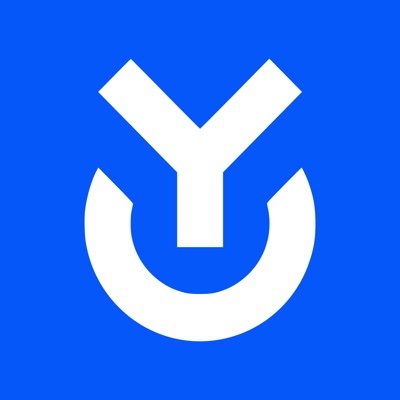 Yearn
6 courses
the future of finance won't belong to anybody but everybody. vision https...
Technologies
Anchor
2 courses
Anchor is a framework for Solana's Sealevel runtime providing several conve...
Brownie
11 courses
Brownie is a Python-based development and testing framework for smart contr...
Cairo
16 courses
Cairo - a ZK-friendly programming language for building on StarkNet
DAML
8 courses
Daml is a private, secure and scalable smart contract language for DLT, Blo...
Ethereum.js
1 courses
Ethereum Javascript Community - Your Javascript Gateway to Ethereum
Ethers.js
21 courses
The ethers.js library aims to be a complete and compact library for interac...
Fe
3 courses
Fe is a statically typed language for the Ethereum Virtual Machine (EVM).
Foundry
11 courses
Foundry is a blazing fast, portable and modular toolkit for Ethereum applic...
Ganache
1 courses
Ganache is a private Ethereum blockchain environment that allows to you emu...
HardHat
3 courses
The Ethereum development environment for professionals by Nomic Foundation
Haskell
8 courses
Haskell is a general-purpose, statically-typed, purely functional programmi...

Huff
10 courses
Huff is an emerging low level assembly language for the Ethereum Virtual Ma...
Move
6 courses
Move is an executable bytecode language used to implement custom transactio...
Nethermind
4 courses
Ethereum research & engineering company, empowering developers and enterpri...
Rust
28 courses
Rust is a multi-paradigm, general-purpose programming language.
STARKs
10 courses
STARK-Based Scaling Solutions Join StarkNet Discord: https://t.co/zIrLQL6f6...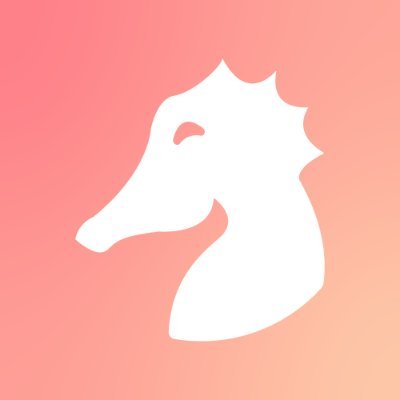 Seahorse
3 courses
Seahorse lets you write Solana programs in Python. It is a community-led pr...
Solc.js
2 courses
Solc.js is Javascript binding for the Solidity compiler
Solidity
29 courses
Solidity is an object-oriented, high-level language for implementing smart ...
Solium
5 courses
Solium analyzes your Solidity code for style & security issues and fixes th...
StarkNet
5 courses
STARK-Based Scaling Solutions Join StarkNet Discord: https://t.co/zIrLQL6f6...
Truffle
19 courses
Sweet tools for blockchain developers to get you from idea to dapp as quick...
Typescript
2 courses
TypeScript is a language for application-scale JavaScript development. It's...
Vyper
15 courses
Vyper is a contract-oriented, pythonic programming language that targets th...
Web3.js
16 courses
web3.js is a collection of libraries that allow you to interact with a loca...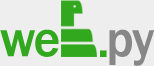 Web3.py
9 courses
web3.py is a web framework for Python that is as simple as it is powerful.
Yul
1 courses
Yul is a programming language that is being used as an intermediate languag...
Yul+
1 courses
Yul+, which adds various QoL features to Yul, a low-level intermediate lang...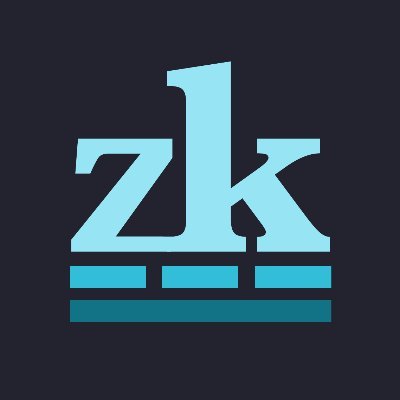 ZK-Rollups
1 courses
#zkRollup Directory 📖 || zkBuilders 👷ðŸ½â€â™€ï¸|| #L222 || #Ethereum ...
ZK-STARKs
1 courses
STARK-Based Scaling Solutions Join StarkNet Discord: https://t.co/zIrLQL6f6...
ink! Language
12 courses
Powering the decentralised web. Newsletter: https://t.co/hSa3lxg0Qc. Open p...